Quote from nhuh

Quote from Lagom

I only have like 300 MB of manga since my habit is to download, extract, read and then delete.

Same.



I wish I could be like that... I keep everything besides anime.
I clean whenever I run out of spance on the disc.


Definitely more than 60gb though.
I also keep the stuff I edit.

________________
Hrodulf and Bjornolfr, you will not be forgotten.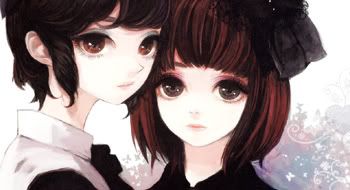 And if the world were black and white,
you would be my rainbow in shades of grey.

Click 'n Play!

If I had a fantasy self, it'd be a tentacle monster.