I mean if any of the slightly relevant (plot-wise) characters had died slightly before or after the whole plot would come apart. Looking at past chapters it is as if the author had decided to kill them of since the begging and hasn't moved the plot an inch since then. 😔
It feels as if she forces herself to kill them (and tries the give their deaths a purpose) ,in order to not change the plot...
Am I being paranoiac or does anyone feel the same?
Maby she just likes her characters so much she feels every death should have a purpose?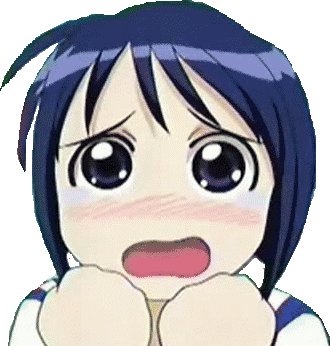 Last edited by Joese at 12:53 am, May 24