So, what are your thoughts on the ending?
I was meh-ok about it.
In my opinion, the manga itself had been declining somewhat for the last several volumes.
Still quite good though. Especially if you're going to read it in one go.
All in all, I'm quite sad it's ended.=/
Gonna commit to All Rounder now, I guess.
________________
Hrodulf and Bjornolfr, you will not be forgotten.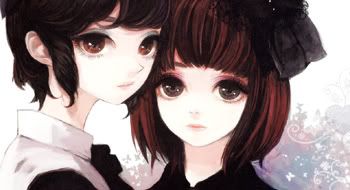 And if the world were black and white,
you would be my rainbow in shades of grey.
Click 'n Play!
If I had a fantasy self, it'd be a tentacle monster.