Quote from scarlet2life

Awww.. I've already read that one. Though thanks for replying! Also, I really love your sig! So cute!


Darn! I'll have to keep looking... And thanks!

________________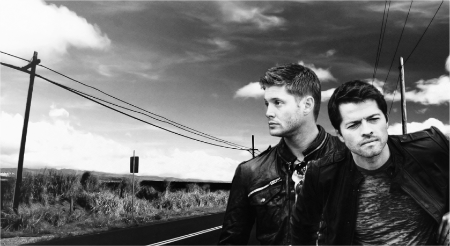 "We know a little about a lot of things,

just enough to make us dangerous."

Because the world needs more babies in trenchcoats.