I suggest that we be allowed to put a manga in more than one list. I wanted to put a manga in my romance list but I also wanted it in my Completed list and in another list. I like everything to be organized and it'd be nice and convenient when I want to recommend a manga.

So what do you think?

________________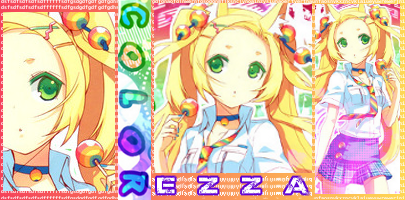 Thanks to blueangel06661 for the stock!