I only follow
Their Story
and
19 Days
,
plus anything else these two put out.
Other than that, I've read a few stand alone stories here and there.
Can't say I've had much luck in finding series that would interest me.
________________
Hrodulf and Bjornolfr, you will not be forgotten.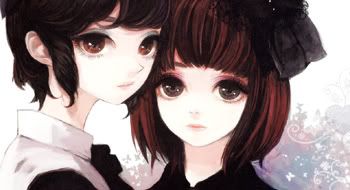 And if the world were black and white,
you would be my rainbow in shades of grey.
Click 'n Play!
If I had a fantasy self, it'd be a tentacle monster.