Frown, angry, mad, murderous...
Basically the opposite of
this
thread, for the less cheerful, because smiles don't always happen.
No bashing/flaming/insulting other members please,
no matter how annoying and frown-worthy they are.
________________
Hrodulf and Bjornolfr, you will not be forgotten.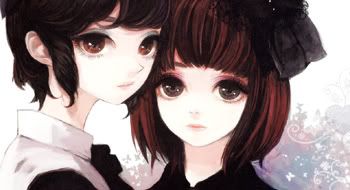 And if the world were black and white,
you would be my rainbow in shades of grey.
Click 'n Play!
If I had a fantasy self, it'd be a tentacle monster.