Ooh, I do have one but I haven'tvwritten anything on it. I've been making lyric notebooks since I was in elementary. The songs that I write are my favorite ones. Like songs by Celine Dion, Utada Hikaru, etc.

I also had this plastic folder. It had plastic thinggies inside where you insert the paper. -.- I forgot what it's called. Anyway, I put my anime/j-pop songs here. There were too many to write and I was busy with my studies then.

Nowadays, I use Pimp My Music to edit my songs. It's an android app that allows me to edit the tags and add album art. I can also add the lyrics. So I haven't been writing in my notebook but I still have it.

________________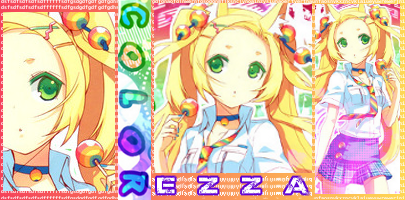 Thanks to blueangel06661 for the stock!