Quote from maniatis

any news if they continue??


looks like Mdhouse is continuiing the anime well accoriding to wikipedia anyway.
it is expected to be released on 6 april 2011. hopefull this is true. i so want to see the guy kick that old mans ass in his own sick games.

edit.

it's out the first episode is out and the second should be on the 12th of april.

Last edited by westsiders2 at 10:12 am, Apr 6

________________
My heart's frozen so don't tell me I've got a cold heart.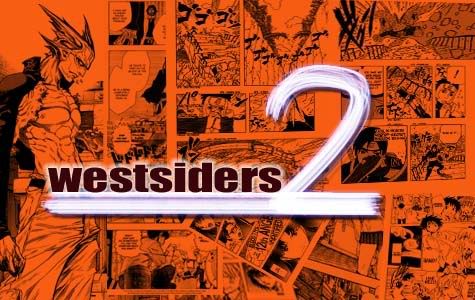 .
http://westsiders2.deviantart.com/